Sweet Corn and Cooked Ham Pita Pizza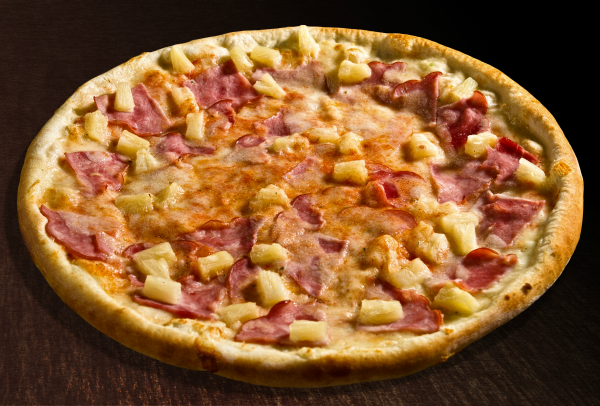 Serves 4
Ingredients:
4 pita breads
4 tsp red pesto
3 plum tomatoes, diced
½ red onion, thinly sliced
4 slices of cooked ham, shredded
1 cup of sweet corn kernels
¼ cup pineapple chunks
½ cup mozzarella, grated
Instructions:
Preheat oven to 350 Fahrenheit.
Place the pita breads onto a baking sheet. Spread each pita with 1 tsp of red pesto. Layer with the shredded ham, red onion, sweet corn, pineapple chunks and sprinkle with cheese.
Bake in the oven for about 10 minutes or until the cheese is melted and the pitas are no longer soft.
Serve immediately with a tossed green salad.