Magnificient Multigrain Muffins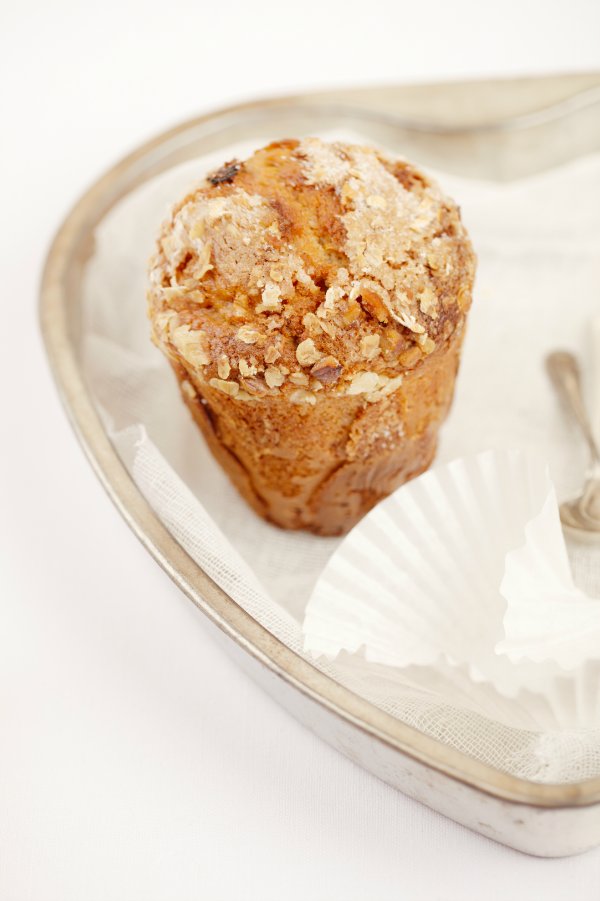 Ingredients:
1/2 cup rye flour
1/2 cup whole wheat flour
1 cup all-purpose flour
1 teaspoon baking powder
1/2 teaspoon baking soda
1 cup 2% milk
1 large egg
6 tablespoons Canola oil
Instructions:
Insert the muffin liners into the cups on the muffin pan. Preheat the oven to 400 F. In a bowl add the dry ingredients then combine the wet ingredients and stir until well blended and smooth. Scoop mixture into the muffin cups until they are 2/3 full. Place in the oven and bake for approximatley 16 minutes, or until toothpick comes back clean from testing it in the center of the muffin. Cool on a wire rack and enjoy..