Pick Me Up Pizza Biscuits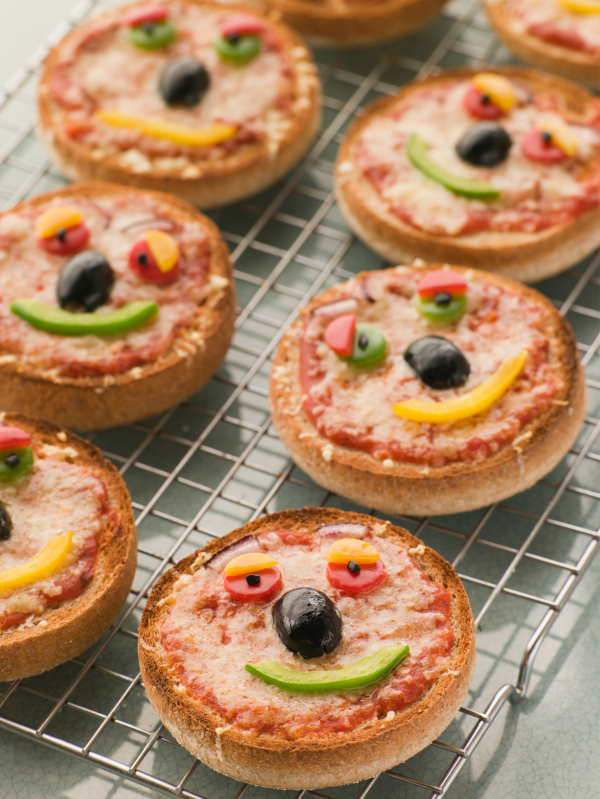 Ingredients:
1/4 pound sliced pepperoni sausage
1 (14 ounce) can pizza sauce
2 (12 ounce) packages refrigerated buttermilk biscuit dough
1/2 onion, sliced and separated into rings (optional)
1 (4.5 ounce) can sliced mushrooms
1 1/2 cups shredded mozzarella cheese
1 cup shredded Cheddar cheese
Instructions:
Preheat oven to 400 F. Grease a 9×13 inch baking dish. Cut biscuits in half and lay in a single layer in bottom of baking dish. Spread pizza sauce over the biscuits. Layer pepperoni slices over top of biscuits. Place onions and mushrooms on top. Place uncovered in oven and bake for 20 minutes. Remove from over and layer cheeses on top. Return to the over and continue baking for 10 minutes or until cheese is completely melted. Wrap in aluminum foil before placing in lunch box.