This is my go-to bread when I'm cutting carbs. It's dead easy to make with just a few ingredients. To make it easy to whip up, I put all the dry ingredients into an 8oz mason jar then shake it up to mix. Anytime I want fresh low-carb bread, I pour it out into a mixing bowl, add eggs and I'll have bread in 10 minutes.
Recipe makes 4 thick slices.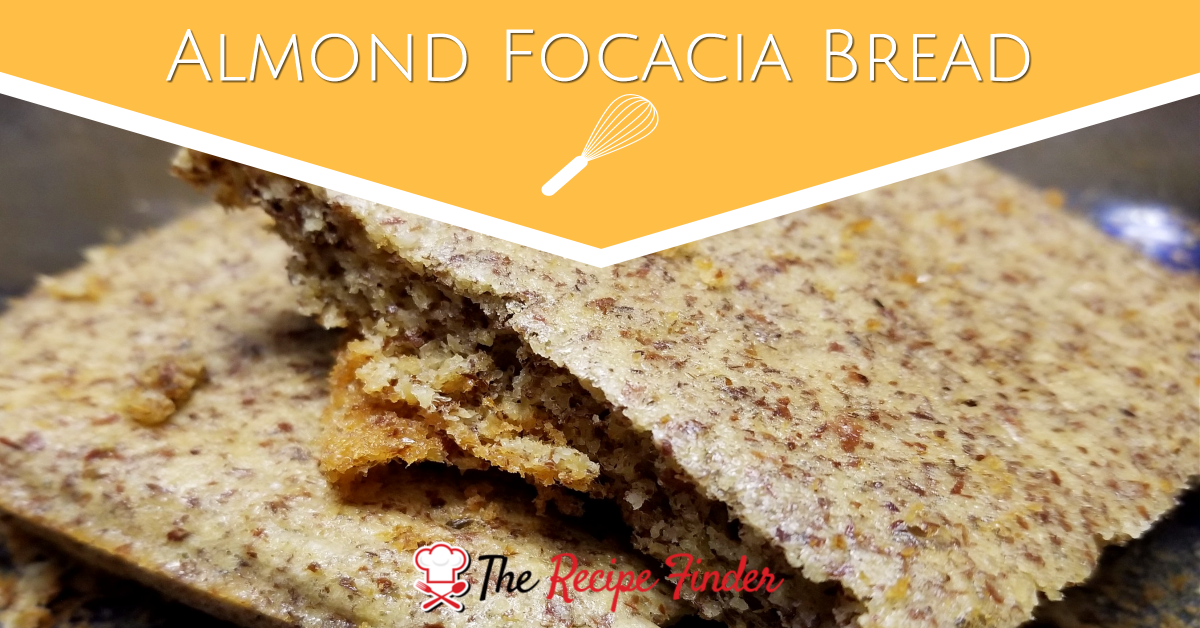 What You Need:
1/4 cup almond flour (or almond meal). You can use blanched or not. I don't.
1/4 cup flaxseed meal or golden flaxseed meal if you prefer
1/2 tsp salt
1 tbs baking powder
3 large eggs
9″ baking pan
Make It:
Grease the baking pan, set aside. Set the oven to 350F.
In a mixing bowl, add all ingredients, mix well. The mixture will be thick, but still pourable.
Pour into greased baking pan, bake at 350F for about 10 minutes. My oven tends to run hot so this is about the amount of time I cook it. It doesn't take very long. You can use a toothpick through the center to check if it's cooked.
Options:
I've added a number of favorite seasonings to flavor the bread depending on my mood. Try it, mix it up. Experiment. This bread is pretty hard to mess up. Here's what I've added before:
1/2 tsp onion powder
1/2 tsp garlic powder
1/2 tsp Italian seasoning